Question? Click the image and fill out the form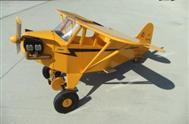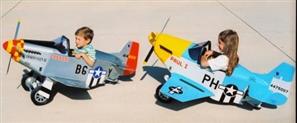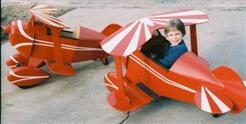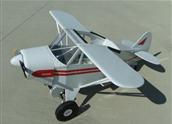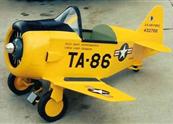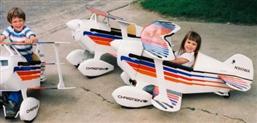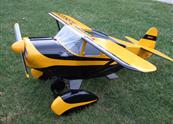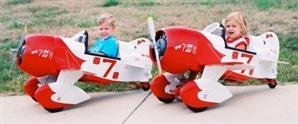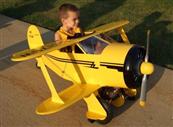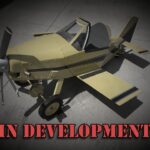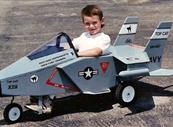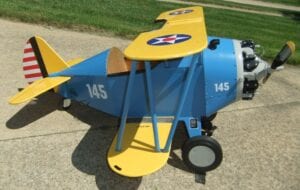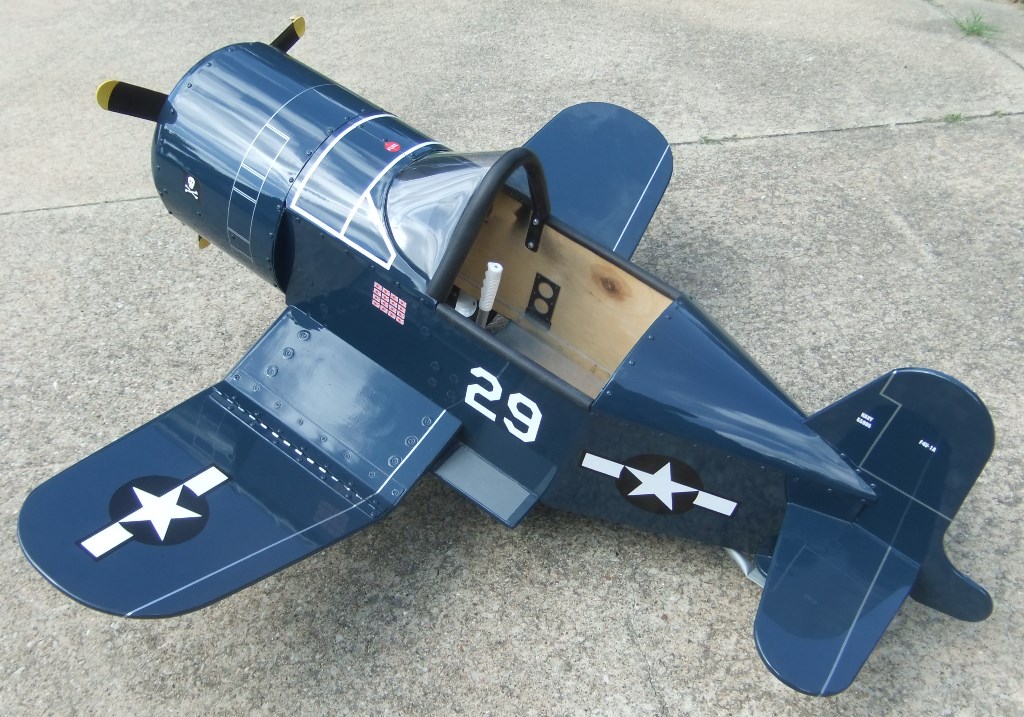 To order please print form, fill it out, and send it to us.
All these kits are specific to each model and they may not all be available for every model.
WHEELS AND HARDWARE KIT

Includes all purchased-type items like wheels, caster, nuts and bolts, handle grip, and propeller (if required). All special hardware required.
STEEL-FABRICATED PARTS KIT

Includes fabricated steel parts like pedal crank, landing gear, steering linkage, windshield frames, and wing struts if needed.
ALUMINUM SHEET METAL KIT

Includes all cowls, top, bottom, back, and all items made from 2024-T3.O20 parts are cut and formed.
PLYWOOD PARTS KIT

Includes all plywood parts like fuselage sides, wings, and vertical and horizontal stabilizers. All parts are made of 5-ply 3/8 birch plywood and are cut and drilled with a CNC router.
WOOD PARTS KIT

Some items on the planes are made to 3/4 thick wood. These kits include those parts that are cut to shape, and the builder will need to do the final sanding to shape.
DECAL KIT

Includes decals shown in photos and an instrument panel decal, all made to make it appear just like the real plane.
SPINNER ASSEMBLY

Some of the planes have a spinning prop and those are available as a ready-to-finish item, made of wood and turned on a lathe.
NOSE RING ASSEMBLY

Some of the planes have a large nose ring assembly that requires turning on a lathe and these are available as a ready-to-finish item.